Filed under:
Roy Schestowitz
at 8:32 pm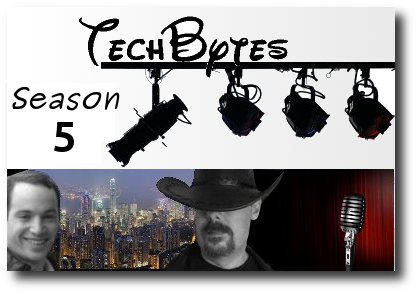 Direct download as Ogg (2:14:03, 59.0 MB) | High-quality MP3 (30.7 MB)
Summary: An episode which focuses on the rise of Chromebooks, serious issues pertaining to privacy, media bias, and the demise of Windows
This is the first show to have been recorded this year and hopefully the resumption of TechBytes as a weekly of bi-weekly show. We are hoping to facilitate live broadcasting of the show as well (coming soon). The show officially turns 5 in just 4 weeks from now.
We hope you will join us for future shows and consider subscribing to the show via the RSS feed. You can also visit our archives for past shows.
As embedded (HTML5):
Download: