Tuesday, December 6th, 2022, 7:52 pm
When It Comes to Payslips, Sirius 'Open Source' Broke Labour Regulations
Filed under:
Roy Schestowitz
at 7:52 pm
Video download link | md5sum 69c685809248895ed0059c14b5229a4f
No Pension, No Payslips
Creative Commons Attribution-No Derivative Works 4.0
Summary: The company we left behind last week was a repeat violator of employment laws; to make matters worse, it led to its long-term or long(time)-serving staff becoming very baffled, having to contact the pension provider for clarifications
THE latest part in the Sirius 'Open Source' series (expected to last this whole month based on a tentative estimate) deals with several pension blunders, further exacerbated by a lack of payslips and a lack of response from management (enquiries originally ignored).
Should it take more than a week with repeated nags/reminders to simply receive an explanation for gaps in pension contributions? What if this happens for several consecutive months and repeats itself several years apart? Is this an accident or a company falling apart, or at best failing to juggle basic responsibilities?
The company I left last Friday probably won't last much longer so it is important to talk about some of the warning signs. Running afoul of employment regulations, repeatedly even, is a wake-up call; it's time to move on.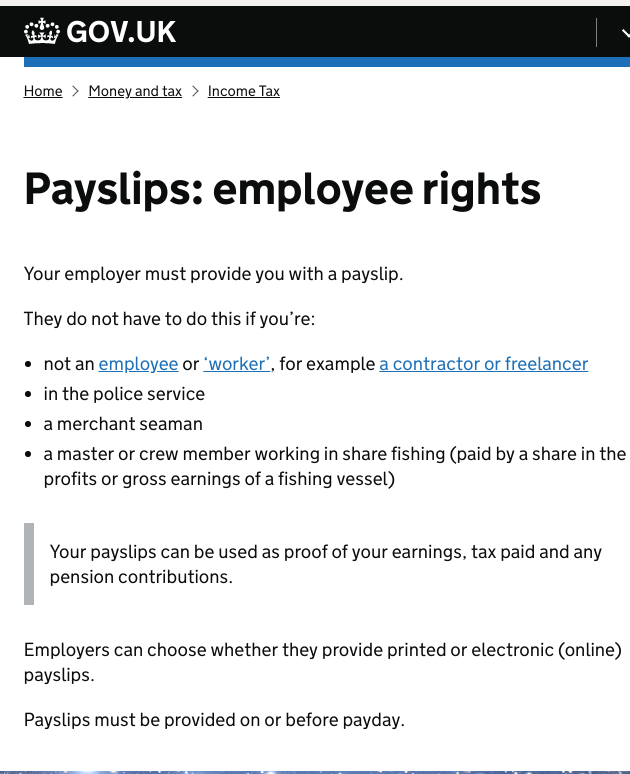 Sirius repeatedly broke these rules and was casually confronted about it. For the last 6 months or so that I was at the company it was a perpetual breach.