Tuesday, July 25th, 2023, 12:31 am
Partners in Crime at Sirius Open Source
Filed under:
Roy Schestowitz
at 12:31 am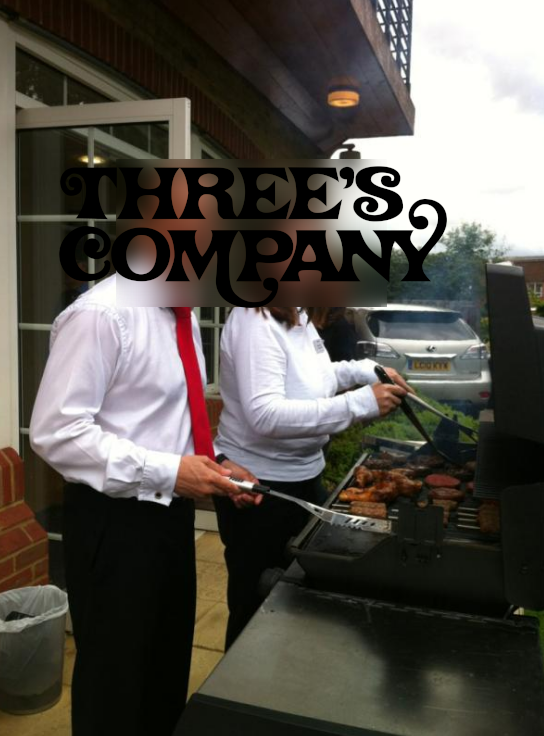 Partners in crime
Summary: The crimes of Sirius 'Open Source' are a subject we'll likely cover for a long time to come (probably next year too) because they unearth a bunch of other scandals, both at home and abroad
THE place where I worked for nearly 12 years (I resigned this past December) and where my wife worked for over 9 years (she too resigned) is a bonfire or a dumpster fire at the moment.
We have a lot of things left to say, but we intentionally throttle it all down to about once a week (maximum effect and modest progress when there's no rush or hurry). There's a lot of new material in the pipeline already and the goals are specified clearly.
"These aren't audited because of the size of the business, but an audit can be demanded."Some time around 26/7/2023 (ish) there will be a financial disclosure here (obligatory) and maybe there too. It was July 26th last year (usually late July). These aren't audited because of the size of the business, but an audit can be demanded.
We've meanwhile been contacted by one of the criminals, who is trying to induce guilt for seeking law enforcement, i.e. possible jail time for the perpetrators. Guilt-tripping like this isn't a novel method; others tried it on us before. The main perpetrator, with his wife as an accomplice*, will be chased until justice is done. They were victimising my colleagues and I, both men and women, for over half a decade. We didn't find out until this year.
Apropos, in today's Daily Links we included this new post entitled "Enabling financial crime". To quote:
This will, directly, make financial crime easier in the UK. Here is an example of how it will do so. Under the laws about money laundering, there is an offence called 'tipping off' which is exactly what it sounds like: if you tell someone that you suspect of laundering money about your suspicions then you are tipping them off and this is, not surprisingly, illegal as it would allow them to take appropriate action to avoid being caught. In particular in this official document is this description: [...]
To be clear, none of us (the engineers, the GNU/Linux sysadmins and programmers) was aware of the crimes. We were the victims. It took 3 months of persistent pushing and relentless phonecalls (expensive) to finally get the pension providers to acknowledge fraud had taken place. A full investigation by police and courts is in order. The main perpetrator still has years before retirement (burning the debt and starting afresh would be absurd) and the wife was born the same year as me. She knew what went on, not only as a spouse but also as the sole Director other than her husband. Unlike the (ex-)husband, she did not flee to Bill Gates' home state after signing a non-disclosure agreement.
_____
* There are two little girls too; they're probably not too happy about their dad running away like he did after his first marriage, leaving his two other girls to rot to the point where, according to what he told me in person, they'd not even speak to him. The two young girls were living like millionaires using the money their parents stole from workers. Now they're probably living like poor kids, judging by today's trends.
Business crimes aside, there is also moral depravity. We recently learned that after two messy and ugly break-ups (divorces) he's already "working" on his next victim/s. Maybe make a fifth and sixth girl? Watch out, girl. He ruined the lives of at least 6 women already. The second wife asked my wife and I not to even mention to the third and fourth daughters that there was a first wife and two other daughters. What a mess. How long can you lie to a small child? "Mommy, is daddy a criminal? Why are we so poor all of a sudden? Why is daddy in another country?"