Filed under:
Roy Schestowitz
at 1:55 pm
About 2 Years Ago, in 2020, Everything Suddenly Changed
T was not exactly planned that this blog (or "Web log" as I've called it since 2004) would publish so much on the issue of COVID-19. It just happened to be the case, especially because of the profound impact of this pandemic, and moreover because I don't wish to put my personal views on this divisive topic in a site like Techrights or Tux Machines. I believe everything I've said and shown here was factual; some of it pointed out obvious misinformation from the mainstream media, a hypocritical instrument of projection (demonising those who dissent against a partly misleading or incomplete narrative). The corporate press isn't lying all the time, but it habitually incites and this probably constitutes what politicians and social control media giants may deem "hate speech". In any event, earlier today I posted about 130 photographs from our 'Battle Station' and 'Corona Times'. My wife and I both work from home (we had worked from home long before the epidemic/pandemic even broke out), so the impact on us was almost minimal; the main impact was on our gym-going and the occasional visit to the nearby stadium (Manchester City Stadium).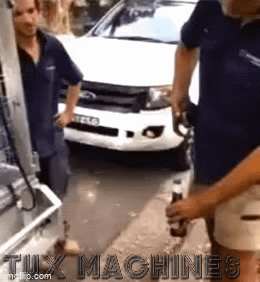 Relative to stories that I hear, we're very fortunate. Staying at home even more time than before means that we can have more quality time, cook better, and so on and so forth. The photos that we uploaded today span about 2 years and maybe they tell a bit of a story. We try not to give away or give up on our privacy, but these photos received 'clearance' from both Rianne and I.
Happy new year! Let's hope things will settle some time soon (I think it can take a couple more years).